My All-Time Favorite Movies
When somebody asks me what I like to do for fun, I usually answer with reading, binge watching, and watching (and rewatching) movies. After almost 20 years of answering with that, it's safe to say I've seen my fair share of movies.
There are so many movies that I love, that compiling a list of just a few is a challenge. However, certain ones stand out for me either for the nostalgia attached to them, the actual level of quality, or just the sheer number of times I've watched or read them. These are my top 5 all-time favorite movies.
---
Clueless
Rom-Coms are some of my favorite movies, from 13 Going on 30 to How To Lose a Guy in 10 Days, but Clueless is undoubtedly my favorite. With an outstanding cast, iconic outfits, endlessly quotable lines, and lovable characters, Clueless is always my go-to romantic comedy. Not to mention it is a wonderful reimagining of Jane Austen's classic novel Emma. I mean, what more could you possibly need from a movie?
Princess Bride
The 1980s boast some pretty amazing movies (think any John Hughes movie), but my personal favorite is The Princess Bride. Adventure, romance, and hilarity all rolled up into one, The Princess Bride is a truly classic movie that stands the test of time. Every character, every scene and every quote are so memorable, and each minute of the movie enjoyable. There is something for everyone to love and enjoy about The Princess Bride.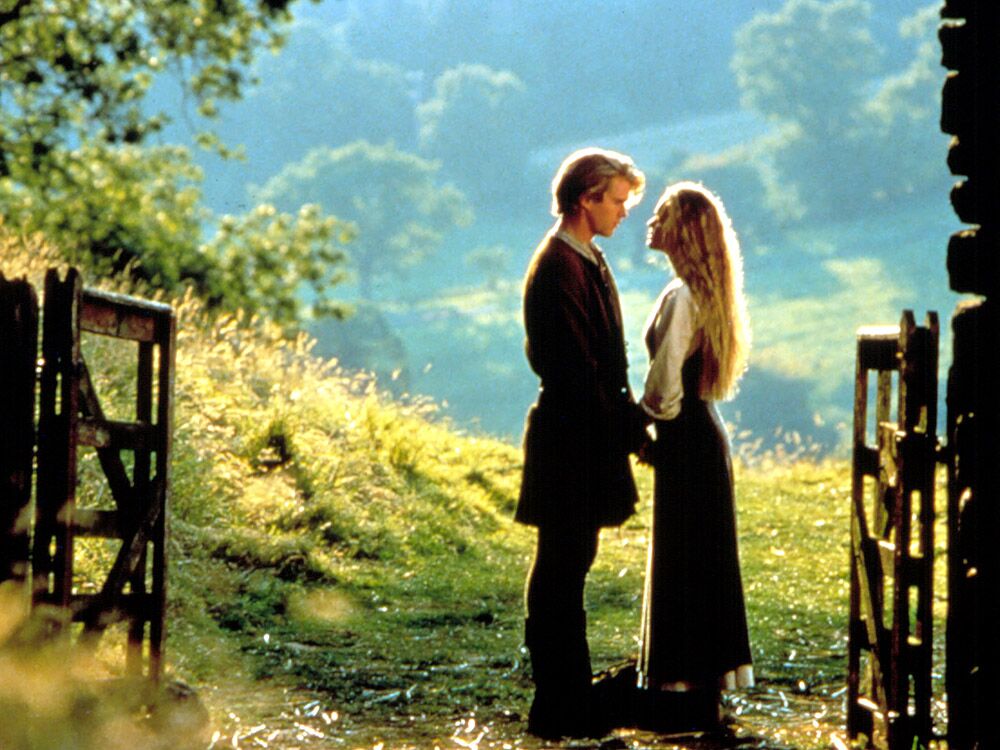 Mulan
Disney and Pixar movies are my absolute favorite. I love animation, and Disney and Pixar not only just come out with some of the best animated movies, but they are also the movies I grew up watching the most. I can't pick one main favorite, but Mulan, Tangled, Ratatouille, and Coco stand apart as the ones I am most likely to rewatch (for the millionth time). With Disney, you can't go wrong.
Slumdog Millionaire
Slumdog Millionaire could not be more different than the other movies on this list, and while it's not necessarily one that I go to watch frequently, every time I've seen it I have been absolutely blown away. With a story that is simultaneously heartwarming and heartbreaking, it is without a doubt the best film I have seen (though Shawshank Redemption and Ex Machina come close). Truly a must-see movie for everyone.
Harry Potter
As a big reader, I'm almost always disappointed by book-to-movie adaptations. However, the Harry Potter movies are a rare exception, staying pretty true to the original source material. As a massive Harry Potter fan, there are few things more exciting than seeing the amazing world and characters from the books come to life. But while I love the movies, the books are still better 🙂
---
Watching movies is one of my favorite things to do, and is something that I've done quite a bit of. Out of the many movies I've seen, these five stand out as my all-time favorite movies. They are the ones that I consistently go back and rewatch, that make me laugh and cry even after already knowing what happens. If rewatching a movie feels like visiting an old friend, then these movies are like visiting family for me.
What are your favorite movies of all time? Let me know in the comments below! And don't forget to subscribe to Sweet and Petite to see more blogs about movies, TV shows, books, fashion, and more!